Get your ticket any way you want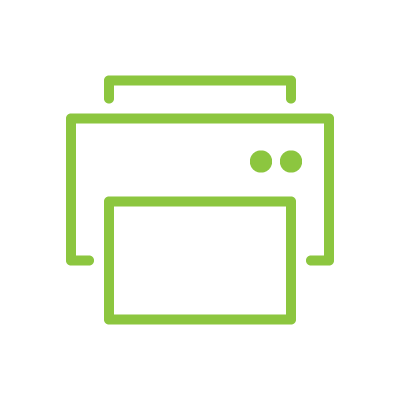 Print your ticket for fast delivery.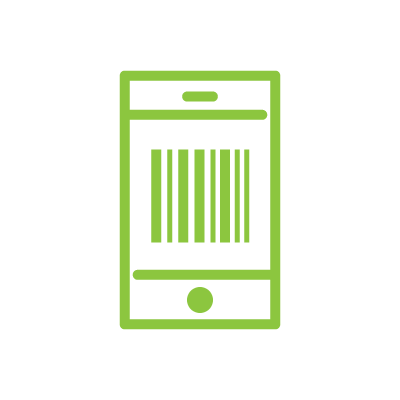 No printing, no waiting, eco-friendly.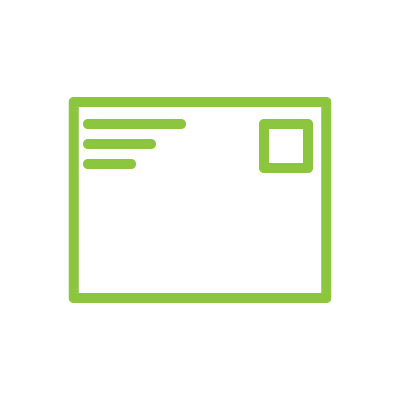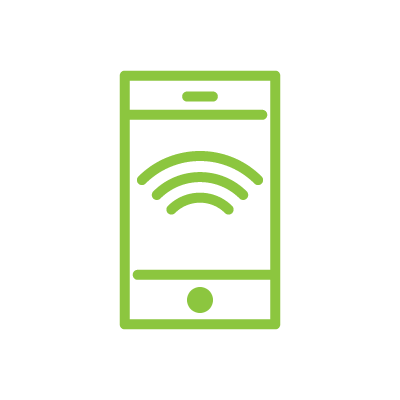 Pickup at venue at event.
No matter if your ticket is lost or stolen, if you purchased a ticket, we guarantee that you will have access to your event.
All tickets are bar-coded and subject for scanning upon entry.
An event is an experience that ignites our senses. At a concert, we don't only hear the music – we feel it in our bones. We see the lights and are face to face with our favourite performers. We join with others and celebrate those moments of passion and excitement together. Buying a ticket is the beginning of that experience.
Contact us today and find out how you can make your event a virtual experience like no other!