Event Management

Solutions
Event Management
Solutions
Ticketing and Event Solutions Made Easy
TicketWindow is your full-service ticketing provider. Using the latest technologies on an easy-to-use software platform, we can help you build your brand and thus sell more tickets, while capturing information on who your audience is and helping you tailor your promotions to them. Whether it is a one-time or a repeat patron, we make it simple to buy tickets online and through our call centre, so that you have the peace of mind knowing that all your patrons are being taken care of.
Ticketing does not have to be stressful, let us take care of you, so that you can focus on doing what you do best.
Ticket Window Events Start Here
Ticketing Software & Event Management
We have the software you need to boost your sales, make ticketing easier, and overall improve the user experience of your staff and guests!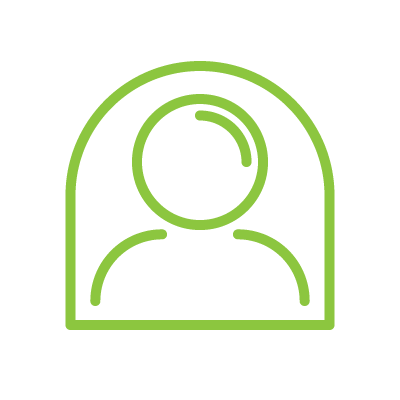 User friendly interface and patron management
Reserved Seating and General Admission.
Manage your sales and customers efficiently.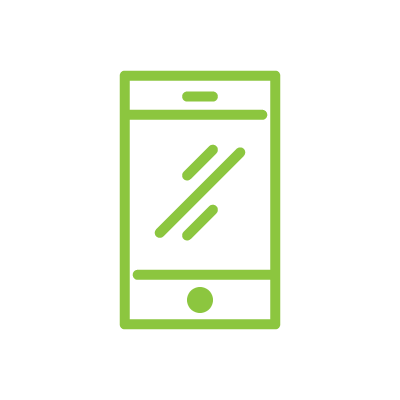 Easy to purchase from any device.
It's a grab your phone and go world and we're ready for you to experience it too.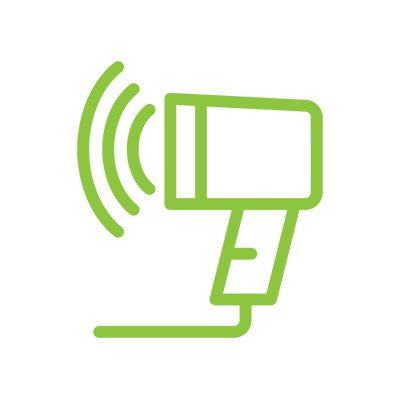 Cloud-based software allows quick real-time scanning of tickets.
Track your attendance and control your crowd.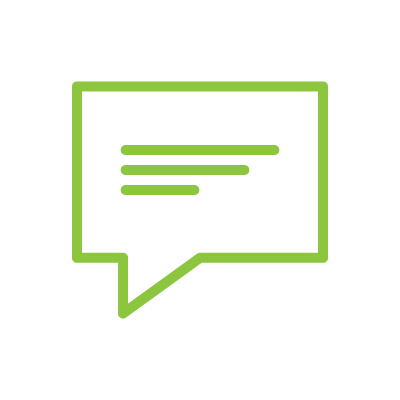 Advanced marketing features will sell more tickets and spread the word about your event.
Get the most from the social media revolution.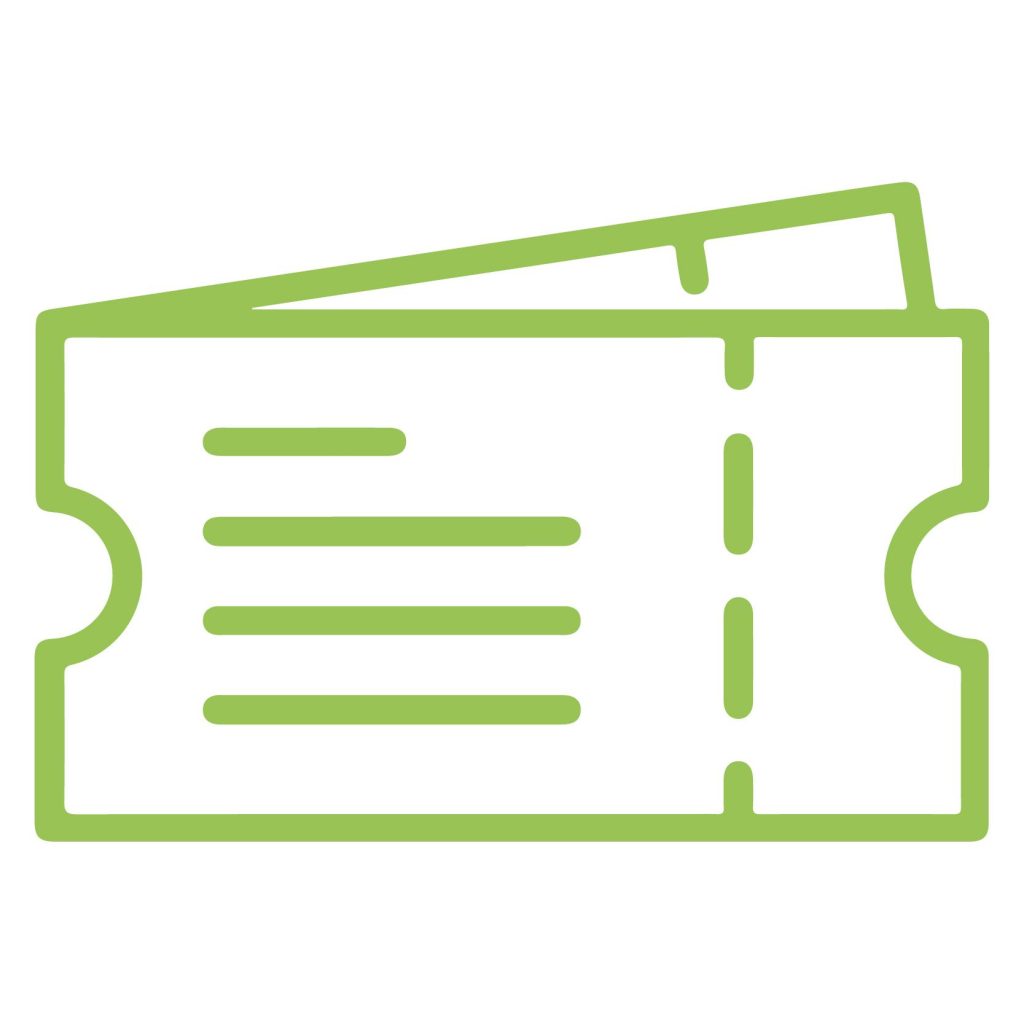 Take control of your ticketing operation.
Software licences available; your box office, *your brand*, your tickets.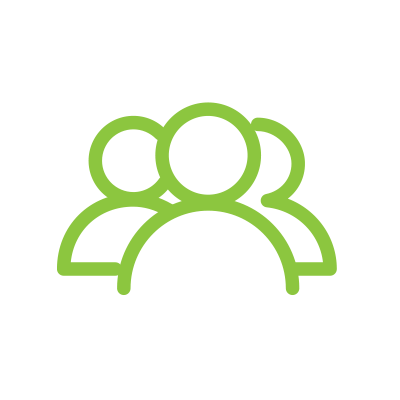 Patron Call Center Support and Event Staffing.
Our agents are trained to think on their feet and customer service is our #1 priority.
Contact us today and see how we can help your event thrive!