Event Marketing and Ticketing Services
TicketWindow provides hosts and customers with easy ways to promote and attend events nearby in any location across the world. TicketWindow is your worldwide full-service ticketing promoter. We have all the ticket software and event marketing tools to make your main live event a success. Our event promotion company is highly experienced and knows how to market your event. We take care of ticketing, management, security, organizing, and so much more. Whether you are having a festival, concert, performing art show, air show, dance, or sports game – our event planning services have you covered.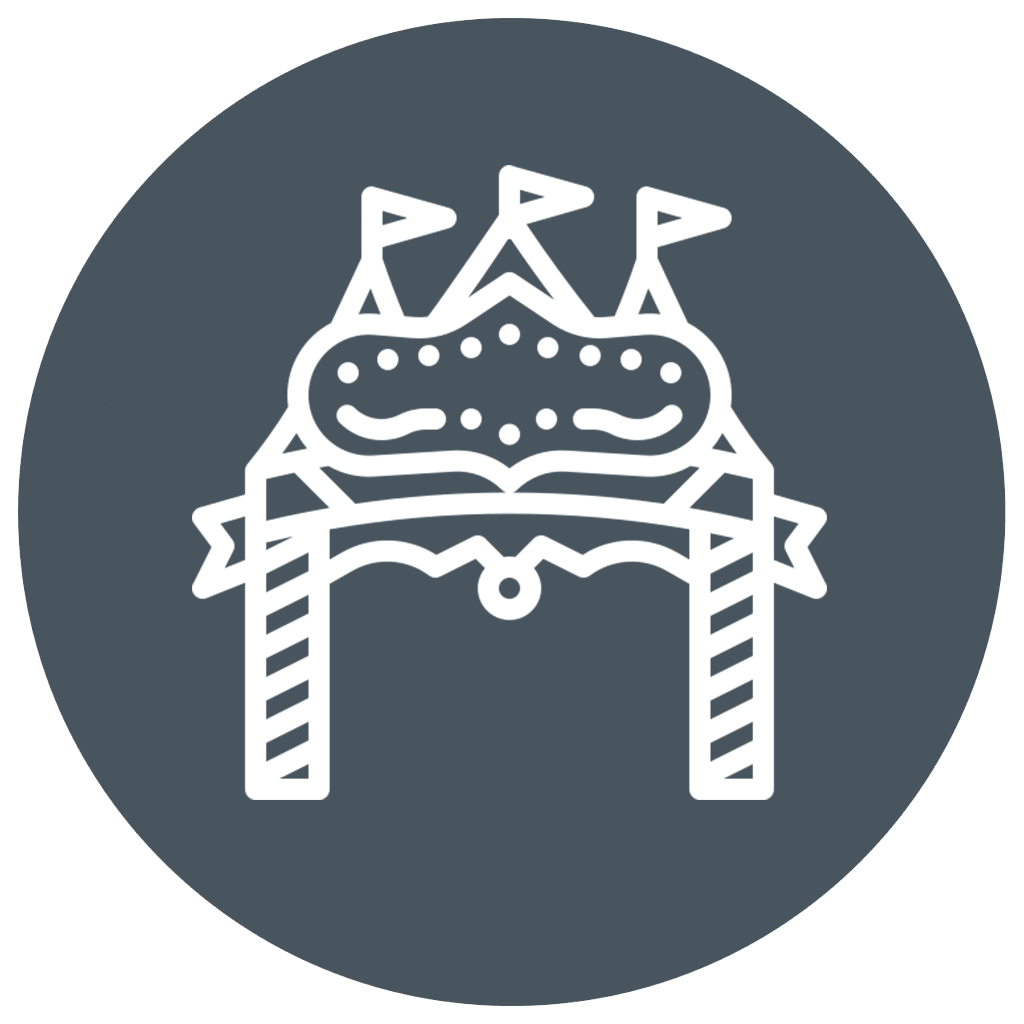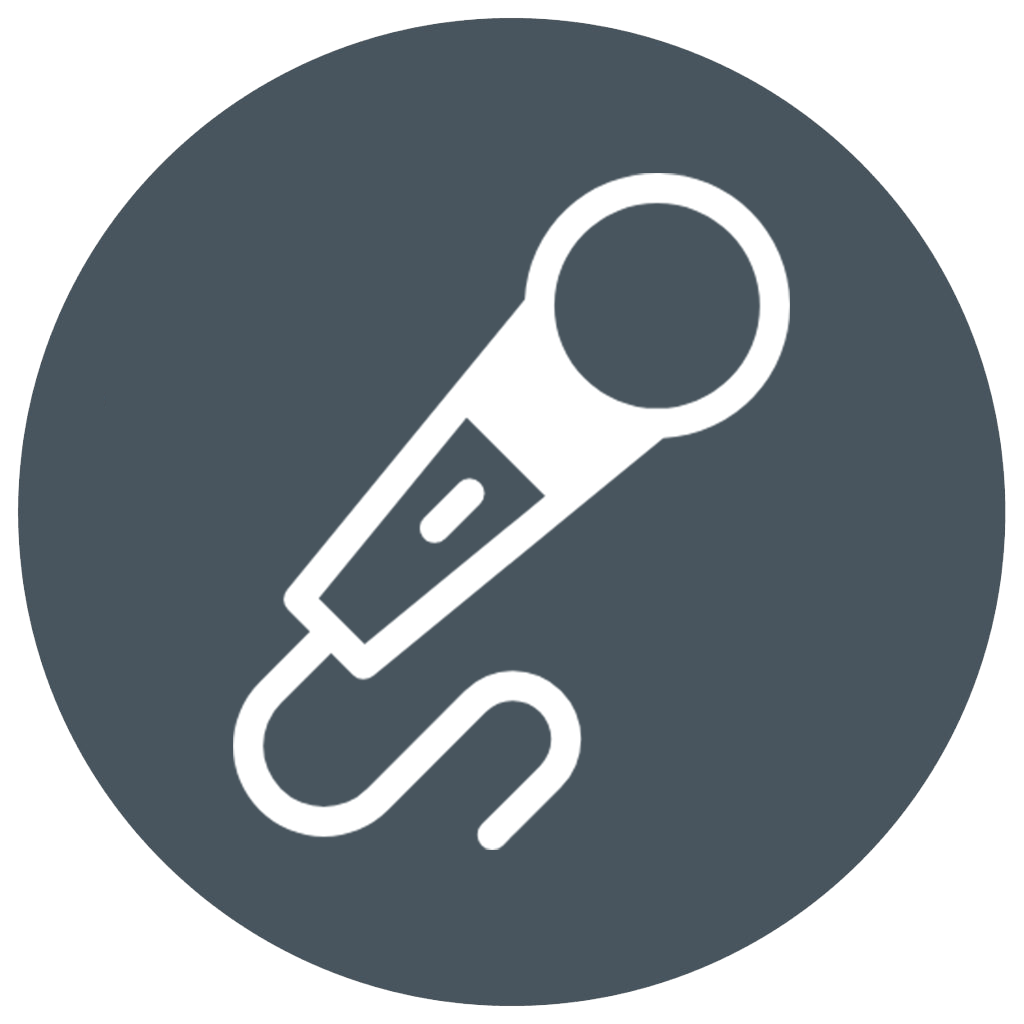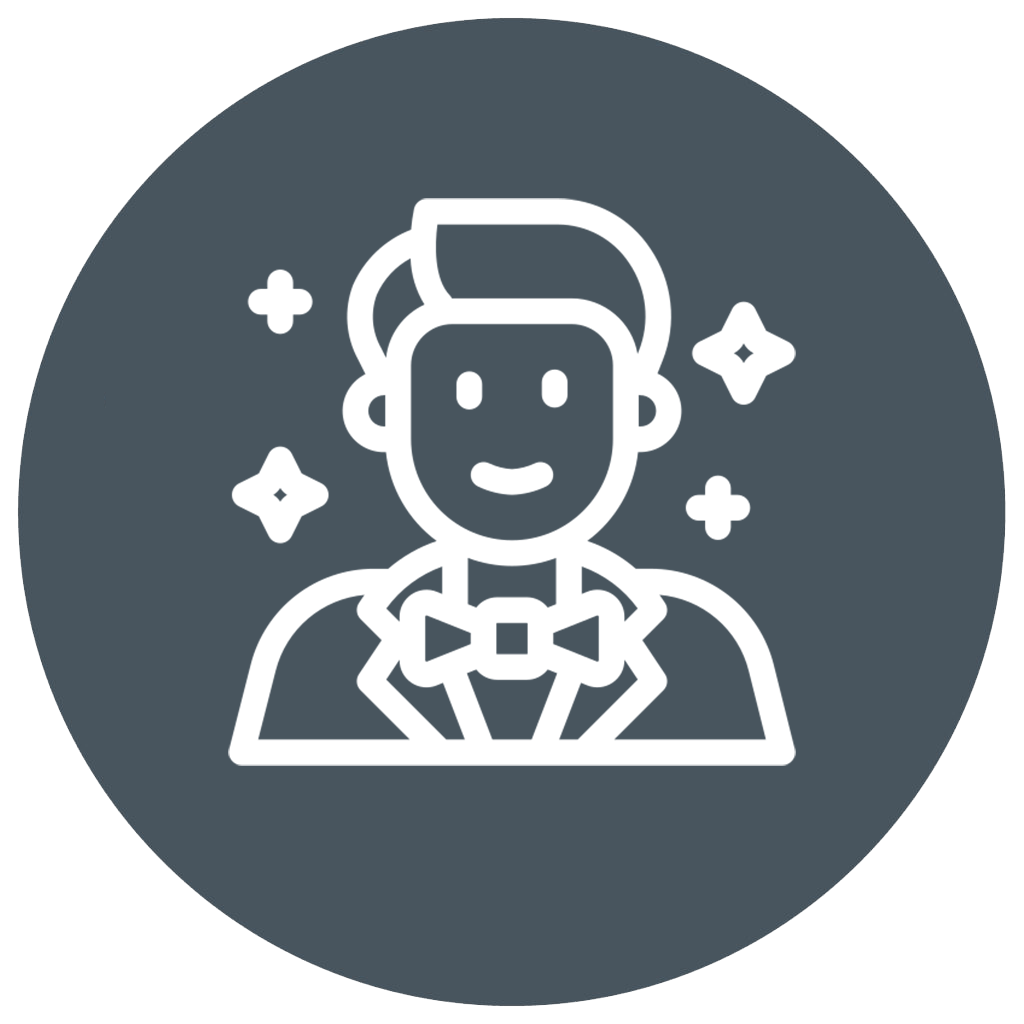 Performing Arts
Promotion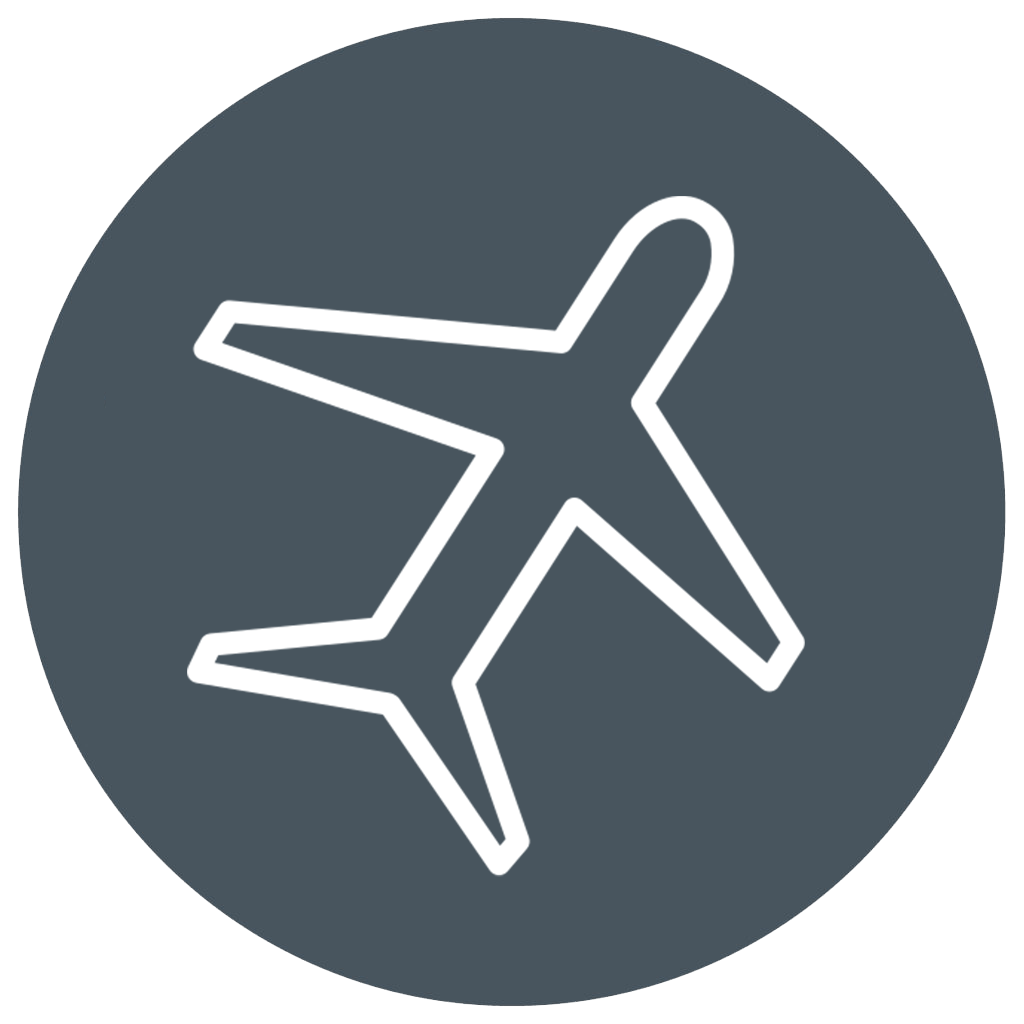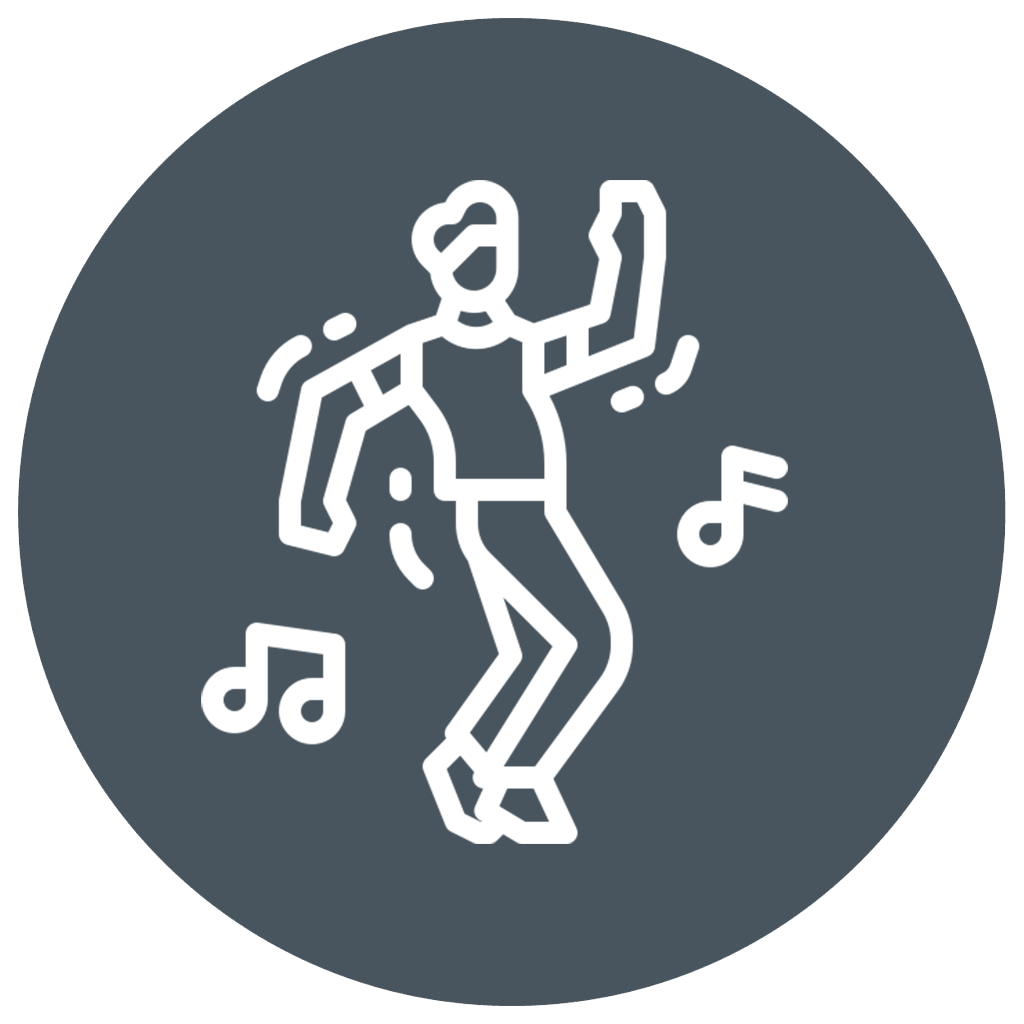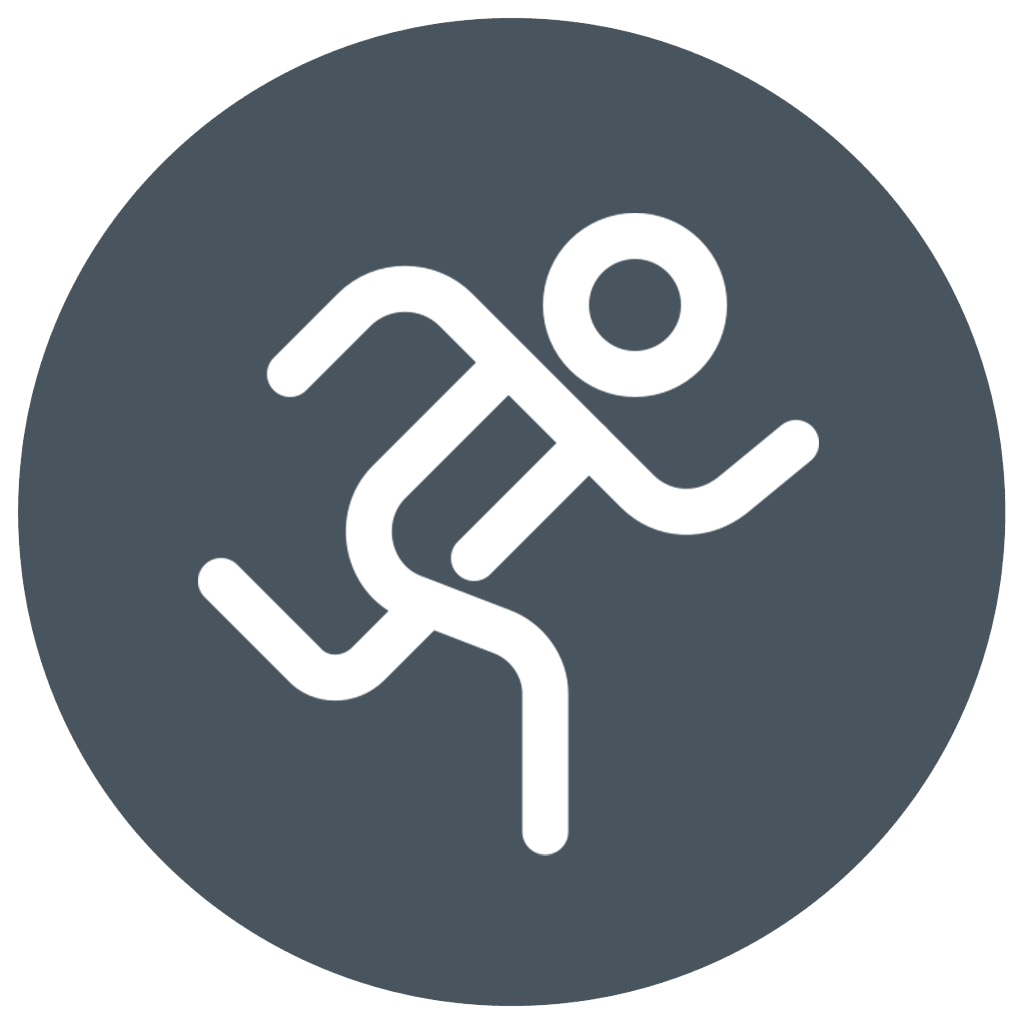 Live Event Ticketing & Advertise Your Events
Get in Touch with
A TicketWindow Client Success Manager
Contact an experienced event promoter and see how we can help!