Ticketing System Software Services
Cloud Based Ticketing Solutions
Ticketing has never been easier! Our ticketing system software is very easy to use for hosts and customers.
At TicketWindow, our focus is on connecting ticket buyers to an experience – that means making it simple and intuitive to purchase tickets online. As a fully responsive design platform, ticket buyers can easily browse events with their smart phones and tablets. It's a grab your phone and go world and we're ready.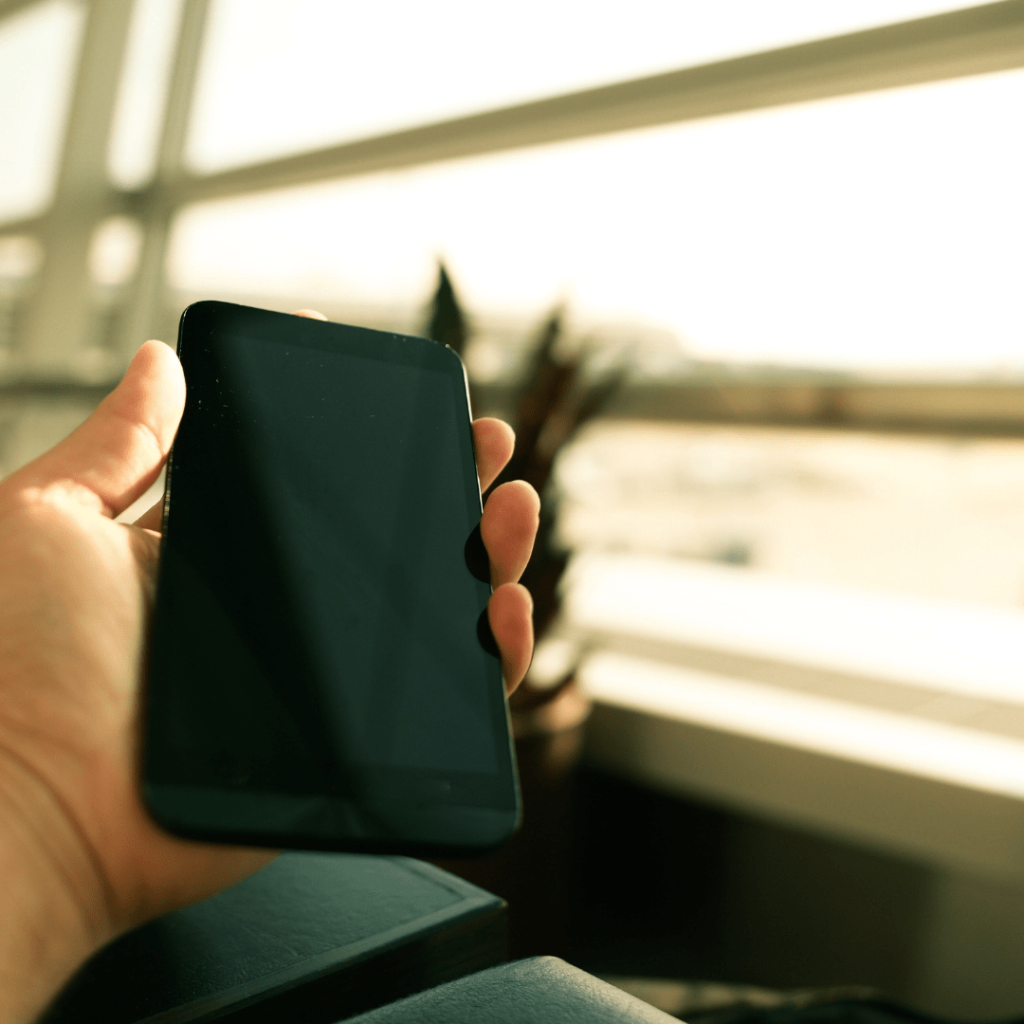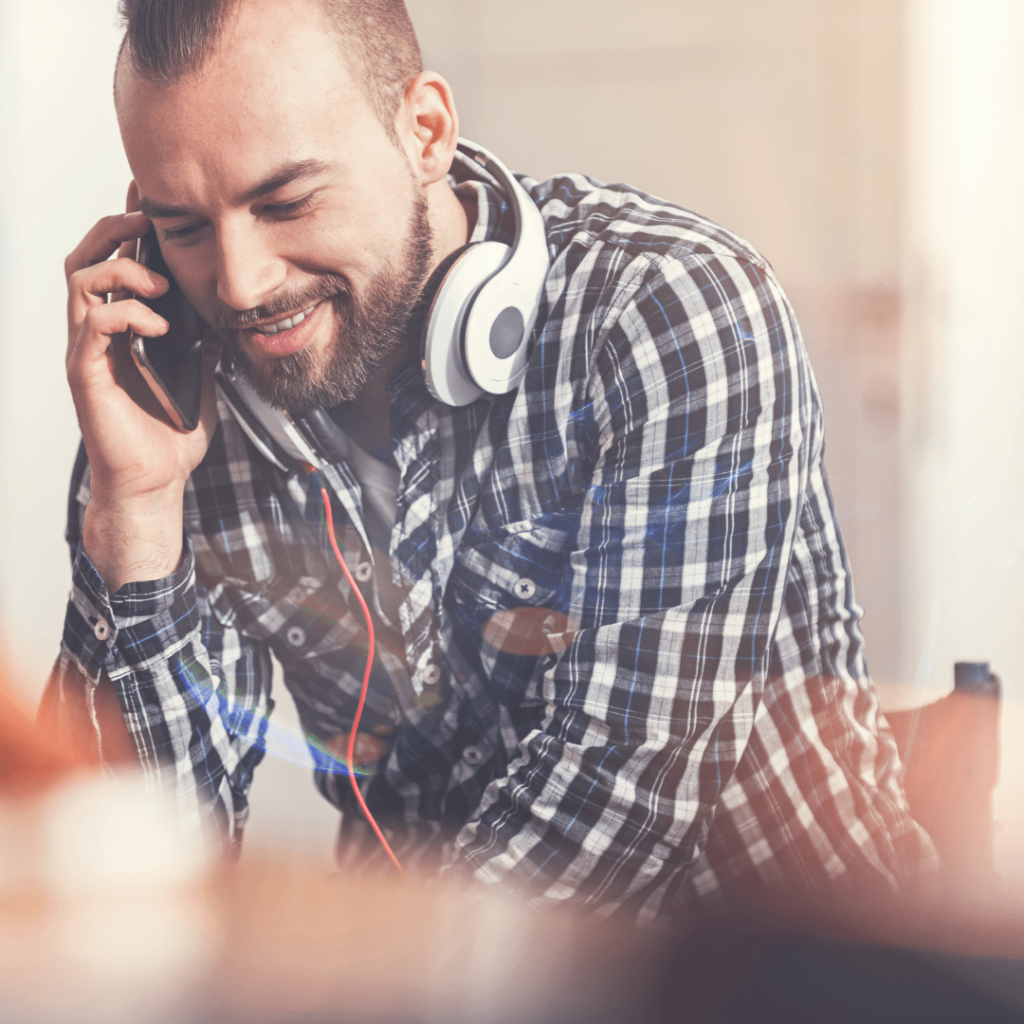 Our user-friendly platform makes it simple to create and manage your event, while our customization options allow you to tailor the experience to fit your unique needs. Plus, our outstanding customer service team is available 24/7 to assist you with any questions or concerns.
Integrations | Partners | Services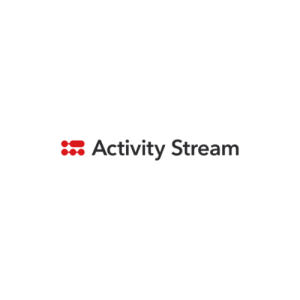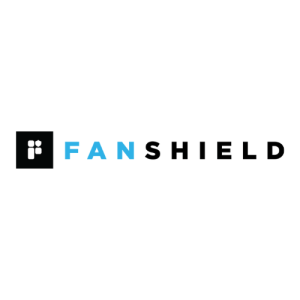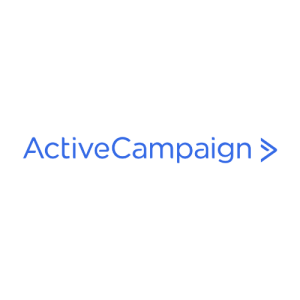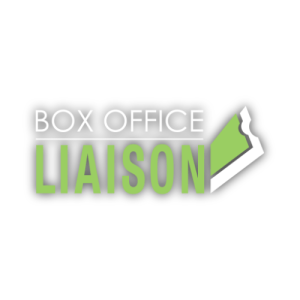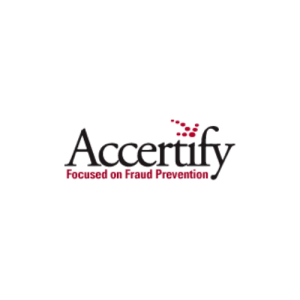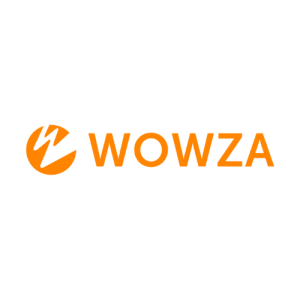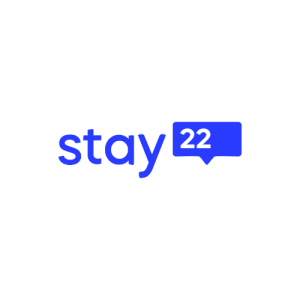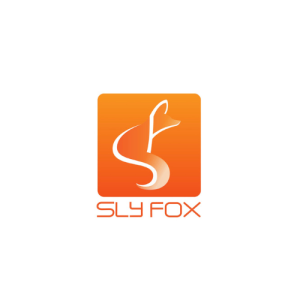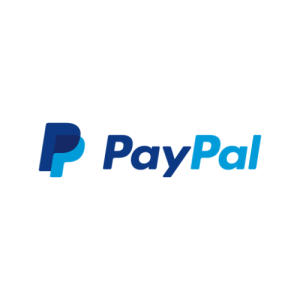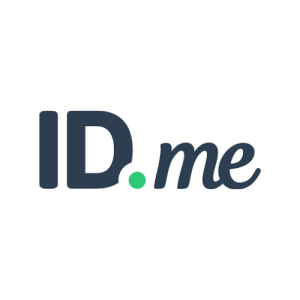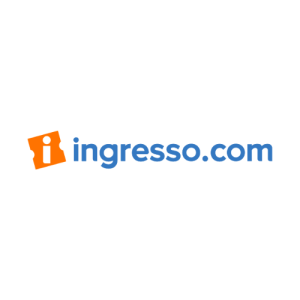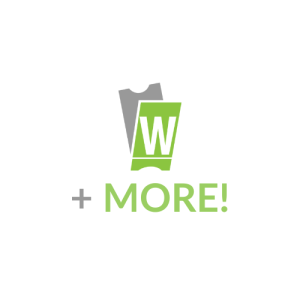 An event is an experience that ignites our senses. At a concert, we don't only hear the music – we feel it in our bones. We see the lights and are face to face with our favourite performers. We join with others and celebrate those moments of passion and excitement together. Buying a ticket is the beginning of that experience.
Contact us today and find out how you can make your event a virtual experience like no other!