In Need Of Staffing For Your Event?
We can take care of that!
Are you an event planner looking for staff and support services? We offer a wide range of services that will help make your event a success. From 24 hour customer service to event staffing, we have you covered.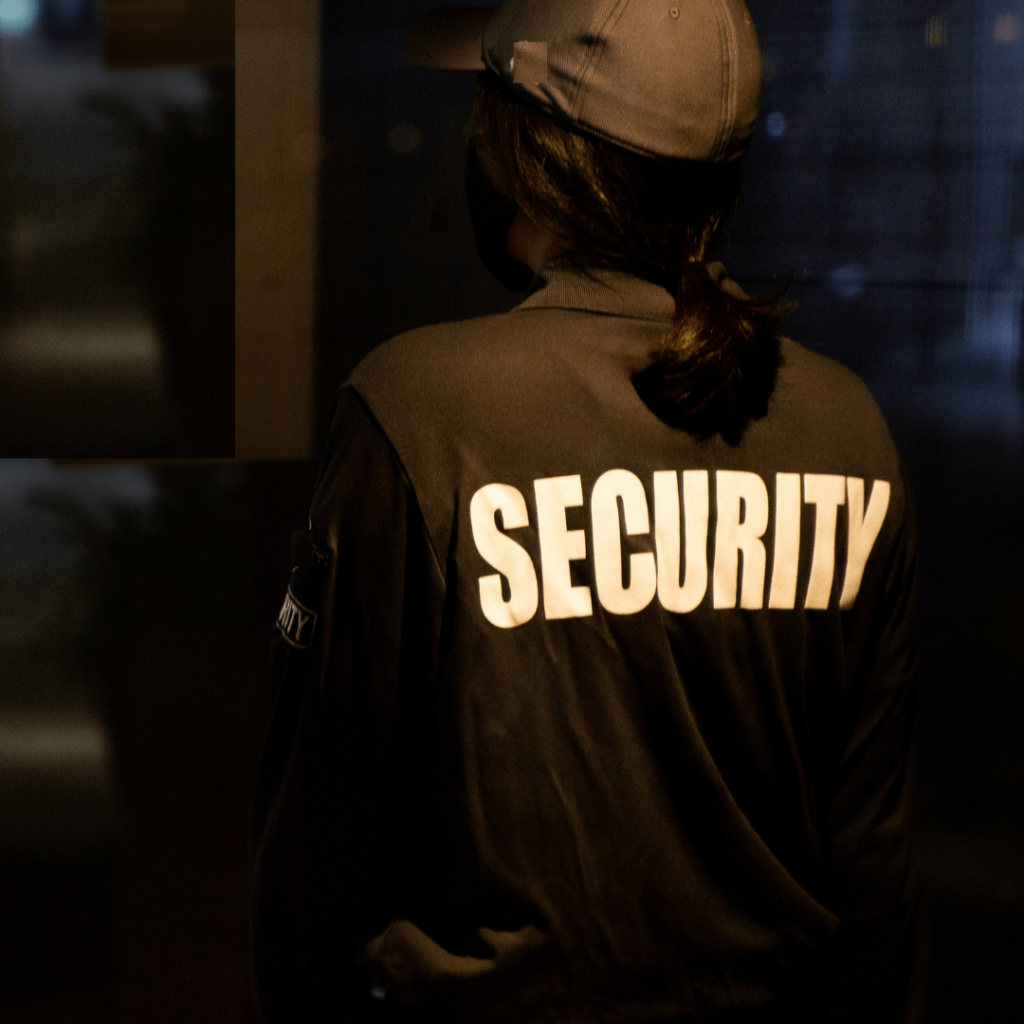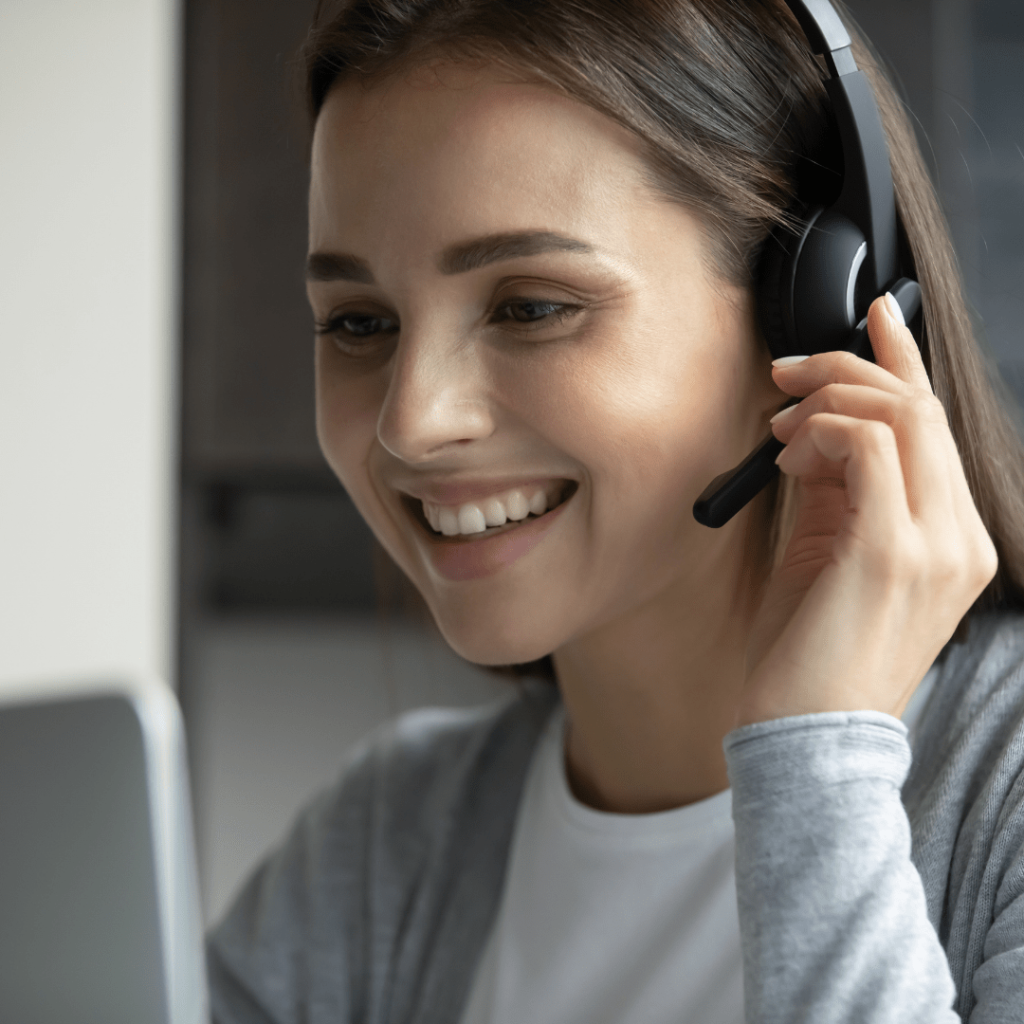 Our experienced staff is dedicated to providing the best possible service to our clients. Let us help you plan your next event! Contact us today to learn more about our staff and support services.
An event is an experience that ignites our senses. At a concert, we don't only hear the music – we feel it in our bones. We see the lights and are face to face with our favourite performers. We join with others and celebrate those moments of passion and excitement together. Buying a ticket is the beginning of that experience.
Contact us today and find out how you can make your event a virtual experience like no other!